| | |
| --- | --- |
| Posted by Anna H. on September 17, 2014 at 4:40 AM | |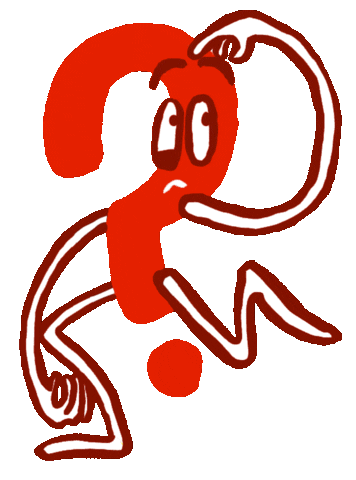 How's it going my gumdrops? Next Tuesday will officially mark 1 year, since I created It's Not All Gumdrops & Unicorns. I can't do any free giveaways for the 1-year anniversary because I have nothing to give away. However, I've decided to do another Q&A on here. You can ask me some questions and I'll answer them in this "Blog" section. As long as the questions aren't about my political or religious views and have nothing to deal with my love life, your questions shall be answered. LOL! How does that sound? If you need any ideas, here's the link to my last Q&A:
I will post the answers next Tuesday on It's Not All Gumdrops & Unicorns.
Start asking!
Categories: About Me/My Writing/MORE