| | |
| --- | --- |
| Posted by Anna H. on January 27, 2020 at 8:00 AM | |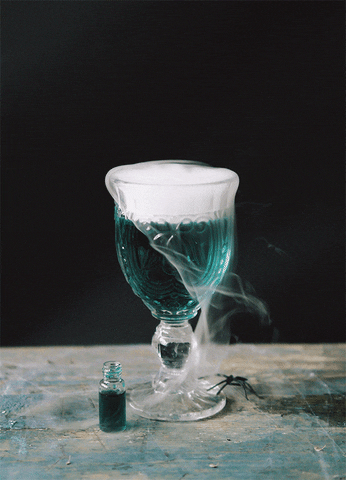 So, what's your poison (pun intended)?
Or are you more interested in learning more about the kooky, "One-Woman Show," that is yours truly?
Blogs, that are normally published on this site consist of Song Saturday (as BLOGSTER TRADITION), Cartoon Sunday, and blogs featuring other topics. Therefore, please feel free to read, listen, and watch my Song Saturday and Cartoon Sunday blogs, as well as the other blogs, that I have published.
Also, have you ever wondered if a social media site dedicated to Anime fans really existed? If so, you are in LUCK.
Categories: About Me/My Writing/MORE