| | |
| --- | --- |
| Posted by Anna H. on May 31, 2014 at 1:05 AM | |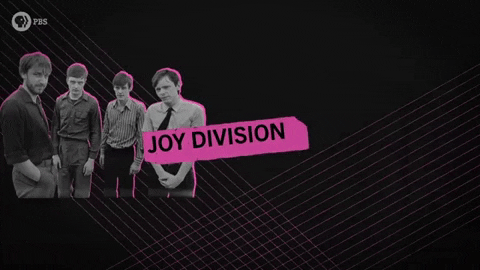 How's it going my gumdrops? Do you like the latest scenery? Now that Memorial Day is officially over, there are 2 more patriotic holidays month to month. June 14th is Flag Day (which is also my birthday) and Independence Day is July 4th.

Meanwhile, some of you may remember, that I shared a Song Saturday/Art Sunday Combo blog about Bauhaus, last summer. In case you missed it, the link is below.

Song Saturday/Art Sunday Combo (2013)

Today, I have some of my favorite Bauhaus songs. Next Saturday, I intend on sharing some Classic Lacuna Coil. You may love listening to Bauhaus like myself or you may hate the band. Then, there are a select few, who will take or leave them.
However, I think some of you may enjoy listening to songs 3, 5, 6, and 7. All the Bauhaus songs I have recently chosen are some of my favorites from each studio album. Regardless, you will either say, "Yay!" "Nay!" or "Meh."
Rather than droning on, I will simply cut to the chase. Anyway, here is an extra dose of Bauhaus for this week's Song Saturday.

1) Bauhaus "Bela Lugosi's Dead" Single (1979)
3) Bauhaus "The Passion of Lovers" Mask (1981)
4) Bauhaus "Hollow Hills" Mask (1981)
Let me know what you think!
Categories: Song Saturday